How to Use Your Points
Redeeming your points is easy! Simply apply your points at checkout for an automatic discount.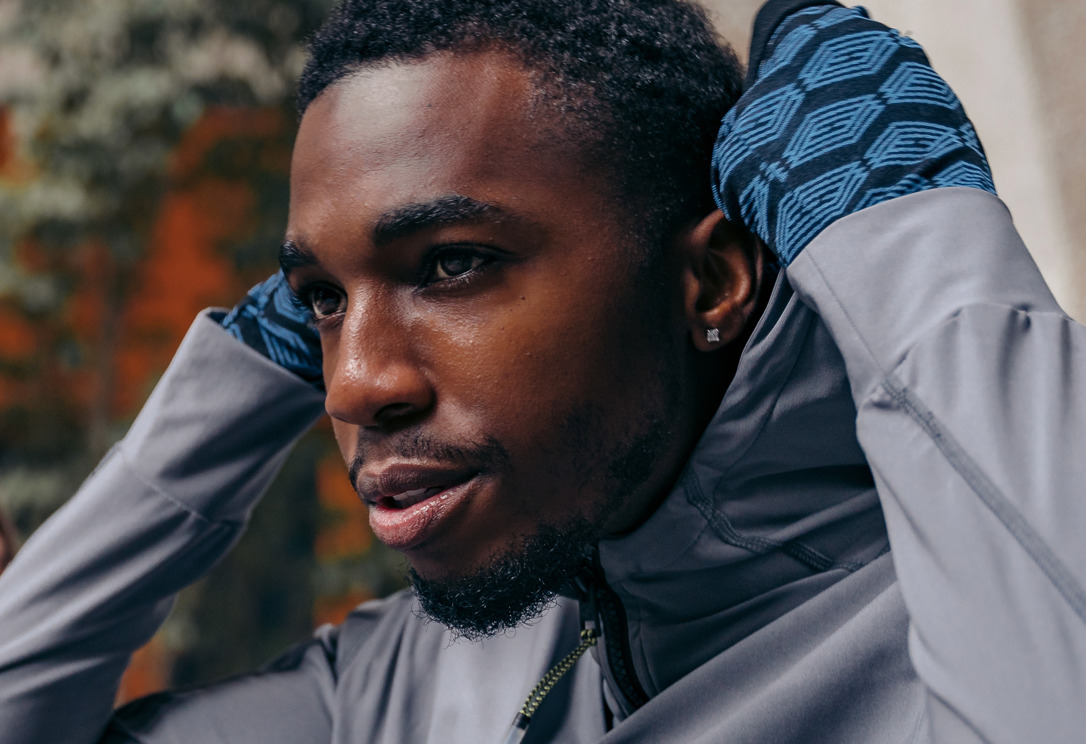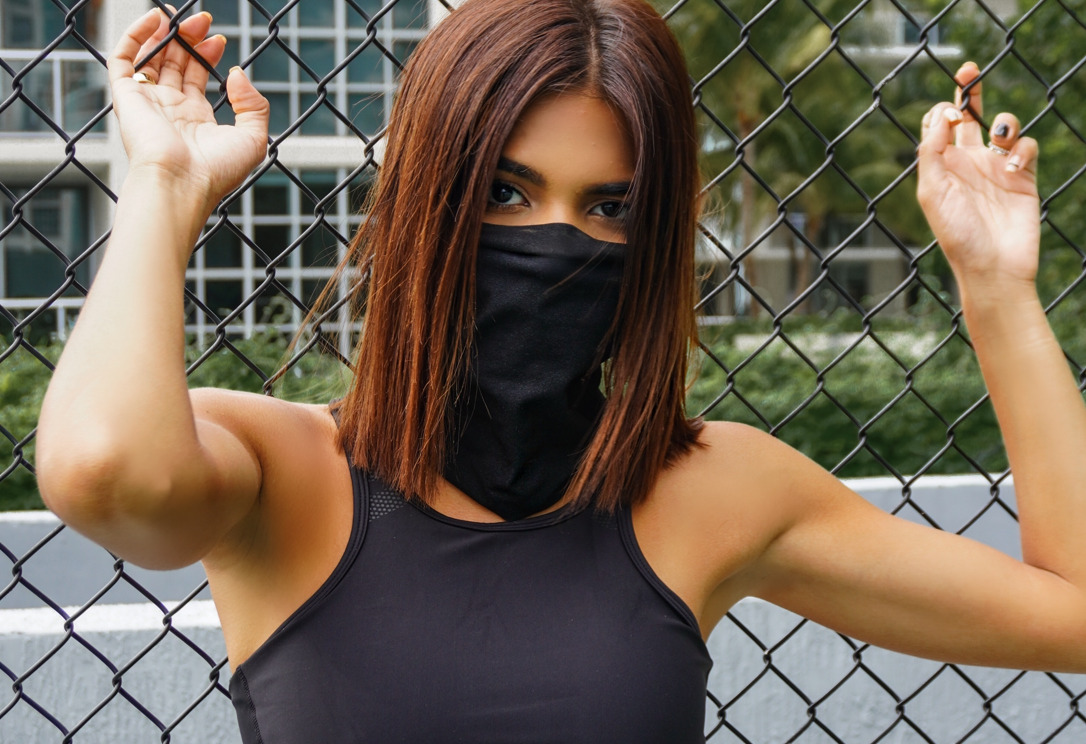 What is Hemp Black Insider?
Hemp Black Insider is our free loyalty program that rewards you based on how much you shop. The more you spend, the more (and better) perks you get.
How do I join Hemp Black Insider?
Create an account online. The program is free to join with no minimum spending requirement.
How is my Hemp Black Insider Tier Status determined?
Your Hemp Black Insider Tier Status is determined by how much you spend (after promotional offers, before taxes and shipping charges are applied) each enrollment year (365 days from when you sign up) at hempblack.com (when you provide or checkout with the email address that is registered to your account).
In addition to program tier benefits, Insider members also earn points. For every dollar you spend on eligible purchases, you earn one point.
Earned points are converted into promotional award dollars.; earn up to $75 in rewards to redeem on future purchases.
Do all purchases count for points?

Any eligible purchase made at hempblack.com will count for points. Your point total is equal to your amount spent after promotional offers, and before taxes and shipping charges have been applied.
How do I redeem my rewards?
Once a reward is earned, you can redeem online at checkout. Just log in using your Hemp Black Insider email address. At checkout, you will see a rewards box where you can choose to apply your reward.
Yes, rewards will expire 50 days after you receive the reward in you Hemp Black Insider account. When any reward is issued to your account, you will receive an email notification.
Where can I see my points, rewards, and tier information?
Sign in at hempblack.com. You will see your current points, rewards, and tier information on the My Account page.
What happens when I return an item?
Upon return of an item, the spend amount applied to your tier status for the original purchase will be deducted from your account.
When will I begin earning points?
You will receive 50 points immediately upon signing up for Hemp Black Insider. You can then immediately earn more points by making a purchase, following Hemp Black on Instagram, and liking Hemp Black on Facebook.